Food services for staff restaurants by Dussmann 
Healthy, balanced enjoyment for employees in companies
Fresh and healthy nutrition has become significantly more important in the corporate world. Most people want to eat healthy – including at work. It's up to companies to offer light, balanced, tasty nutrition to their employees on a daily basis.
Added value through services
Broad range of daily food service options
Locally sourced food
High quality, rich in nutrients
Organic products available upon request
CATERING MADE BY DUSSMANNWhat do we mean by sustainability?
Sustainability and enjoyment are not mutually exclusive. That's why we set out to work with our customers to craft sustainable local concepts. Read on to find out how it works.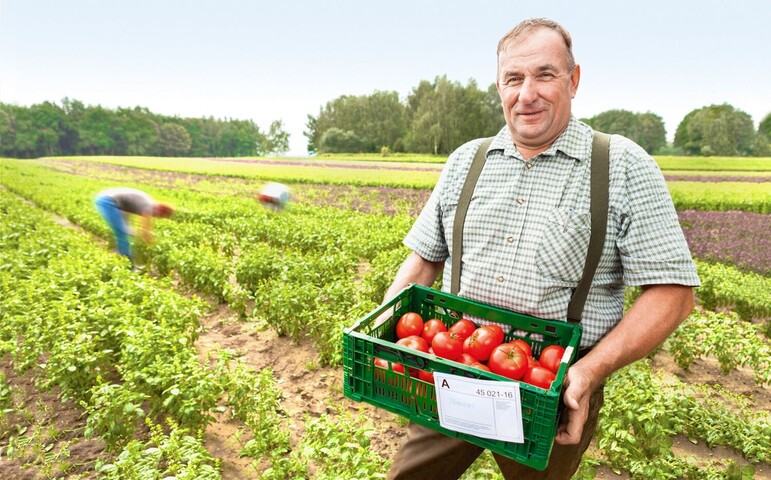 High quality and hygiene for peace of mind
We offer you peace of mind and transparent documentation when it comes to food hygiene and personal hygiene. We hold certification under UNI EN ISO 9001:2015, UNI EN ISO 22000:2005, and UNI 11584:2015, along with a proven HAACP concept of our own that you can count on:
Analysis of potential risks to foods in the production process
Identification of points where risks may arise in the production process
Specification of critical control points for food safety
Effective testing and monitoring procedures for the critical control points
Internal audits for quality assurance
Dussmann Food Services 
So much more than staff catering
Dussmann is known for its versatile services of staff catering. We also cater to a wide range of other facilities - from coffee bar to full catering, from daycare centers to retirement homes. Together with our clients, we turn services into tailor-made solutions.
Organic Certification
Dussmann holds the ICEA Reg. CE 834/2017 e 889/2008 certification which ensures the use of organic food in the supplying of catering services.