Cleanroom cleaning by Dussmann
Expertise with stringent quality standards
Thanks to our exacting requirements for staff, strict hygiene and occupational safety and health rules, compliance with international quality standards, and commitment to comprehensive documentation, we meet the very highest standards of quality in the area of cleanroom cleaning. We can also meet other requirements, such as different cleanroom classifications and site-specific guidelines.
We will work with you to craft a cleaning concept and outline the frequency of cleaning, specific cleaning procedures, and cleaning products.
Our services
Cleanroom cleaning
Clothing management
Training of in-house and external staff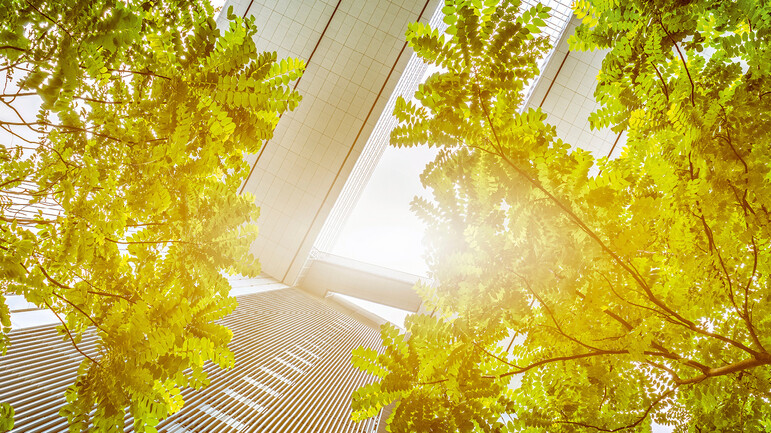 Sustainable building cleaning
In our building cleaning activities, we focus on biodegradable and highly concentrated products and on close physical proximity to our wholesale partners. Cleaning agents, paper goods, and textiles all have at least one ecolabel.
Contact directly near you
Use our location search feature to find the right point of contact near you and contact the appropriate branch location – by e-mail, phone or simply by using our contact form.
Cleaning services by Dussmann
Services for clean facilities, top to bottom and inside and out
Dussmann is known for its wide range of cleaning services. If you need additional cleaning services beyond cleanroom cleaning, feel free to check out what we offer: