Dussmann Facility Management 
A full range of services – individual and tailored to fit your needs
We provide the widest range of facility management services. With a level of self-delivery of more than 90% and a marked focus on customer needs, we stand out from the competition for operational autonomy and the ability to link services.
Dussmann offers all major cleaning and sanitizing activities, sterilization of surgical instruments, security, and services for hotels and retail, food and processing industry, museums and cultural places, ports and airports.
Added value through our overview 
Professional facility management services
Individually adjusted to your needs 
Optimized processes with high cost-effectiveness
High quality
High sustainability standards
Facility management – an overview of our services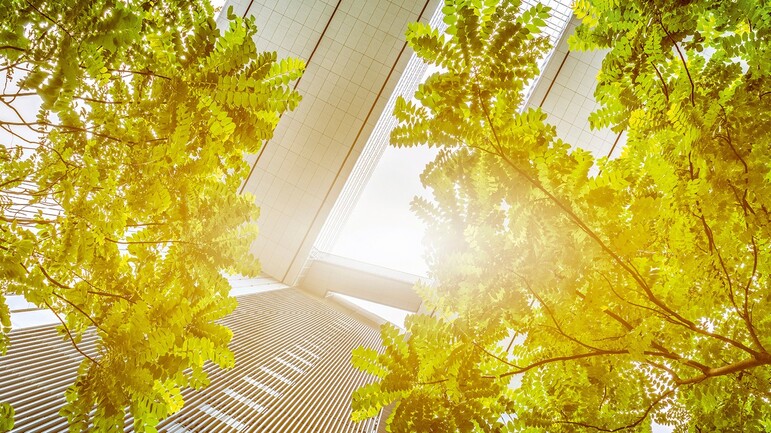 Sustainable actions in facility management
Cleaning uses water, electricity or chemicals. We are committed to sustainability in our activities and to conserving resources. That's why we offer a wealth of ecofriendly solutions – from using environmentally friendly garbage bags and green cleaning systems to providing sustainability training for operations staff.
Contact directly near you
Use our location search feature to find the right point of contact near you and contact the appropriate branch location – by e-mail, phone or simply by using our contact form.