Facility services for retailing by Dussmann
A world of services for shopping centers
Dussmann Retail is the Dussmann division created to offer integrated services to the retail sector with a focus on Shopping Centres.
Customers today are not only looking for a place to shop but an environment in which to live an experience. That's why Dussmann Retail offers cleaning, sanitation and fragrance services with the best products on the market both in terms of quality and sustainability.
Our services for retailing: an overview 
Regular cleaning
Deep cleaning and floor care
Handling
Pest Control and Gardening
Maintenance
Glass cleaning
Special services
Disposal management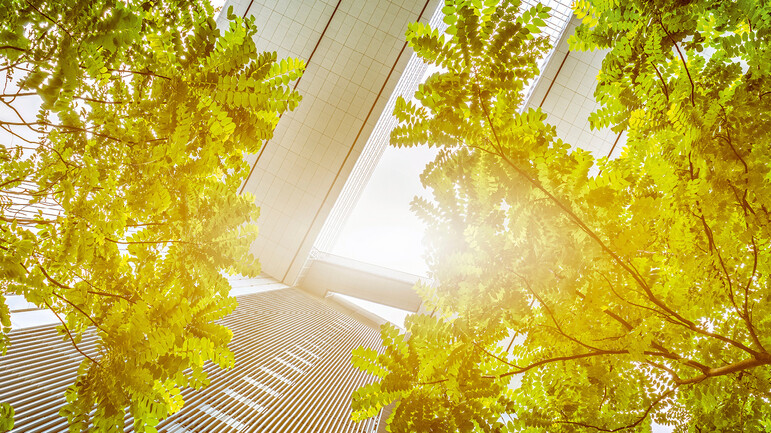 Sustainable building cleaning
We also use prepared mop heads and our simple but effective four-color system. This greatly facilitates interior cleaning. In addition, we use our own cleaning products, which underscore our quality standards, along with cleaning equipment that we adjust to the individual needs of the floors.
Our actions are environmentally conscious and sustainable. That's why we use cleaning products and equipment that are gentle on surfaces and the environment, but that's not all; our products are also 99 % biodegradable.
Contact directly near you
Use our location search feature to find the right point of contact near you and contact the appropriate branch location – by e-mail, phone or simply by using our contact form.
Cleaning services by Dussmann
Services for clean facilities, top to bottom and inside and out 
Dussmann is known for its wide range of cleaning services. If you need additional cleaning services beyond interior cleaning, feel free to check out what we offer: